Services
We specialize in New Construction, Renos, Restaurants, Commercial, High Rise, Furnance Replacement, Fireplace Installation, Under-ground Lines, Natural Gas BBQ and Patio Heating.
SINCE 2011
LGA 0103160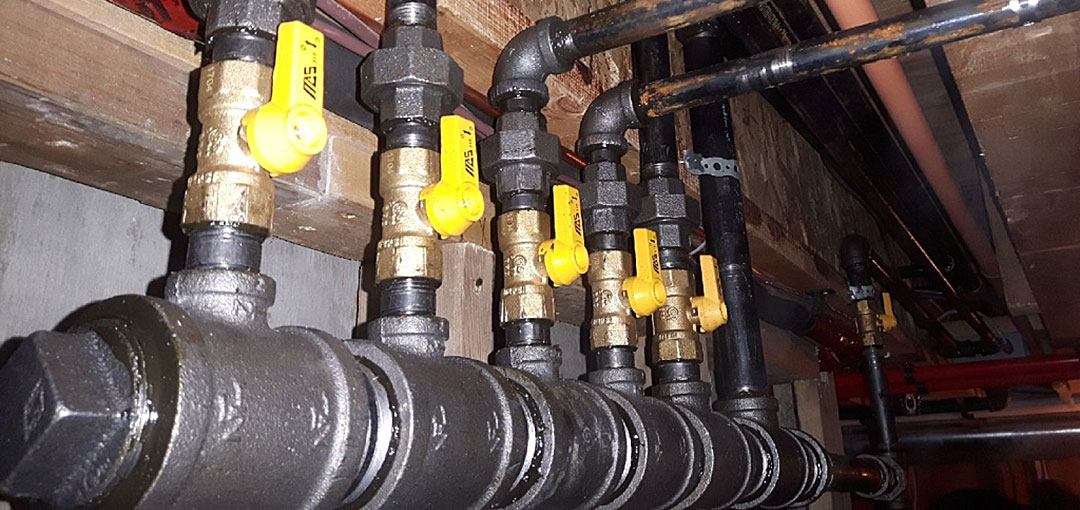 New Construction from start to finish we have the knowledge to get the job done on budget and on time.
Reno's no job is to small!, let us take care of all your upgrades for natural gas appliances
Restaurants we have years of experience in restaurant installations including McDonald's, Tim Horton's and fine dinning
Commerical from make up unit's to temporary heating, D John gas take care of all your commercial needs
High Rises our certified gas fitters have done apartment buildings, retirement homes and hotels. No job is to big!
Furnance replacment our experienced technicians can quickly remove your old furnance and install a new one. Don't be left in the cold.
Fireplace installation our installers have years of service and installation experience
Under-ground lines want a new fire-pit? Our gas-fitting experts will get the job done right with certified under ground line and trace wire. Put your trust in us!
Natural gas BBQ never run out of gas again! Our team will install a professionally installed gas line for your new BBQ.
Patio heating wall mount or movable patio heating, we do it all!
At D John Gas you can rest assured that all our gas fitters are certified and experienced. We adhere to all city permit and safety codes and we will do our best to make you feel like part of our family. Call us today for prompt friendly service 24 hours a day.
Contact Us
Daniel John Owner ticketed gas fitter and licensed gas contractor.
Get IN touch
Email: info@djohngas.ca
Office phone number: 604-820-0798
2-33111 London ave
Mission B.C. V2v 4p9
Store Hours
Monday - Friday: 8:30am - 2:00pm
By Appt Only
Saturday & Sunday: Closed